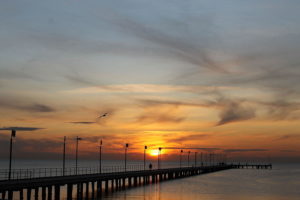 Are you looking for an SEO and Google Ads Management Specialist in Melbourne?
I can help with optimising your website or app to increase in visibility across search engines. I help businesses across Victoria to grow their visibility on Google, resulting in more incremental search traffic, enquiries and revenue.
Please get in touch for questions, advice or a free audit across your Analytics and Ads Account or website and e-commerce store.