I'm David, Your Melbourne-Based Google Ads Consultant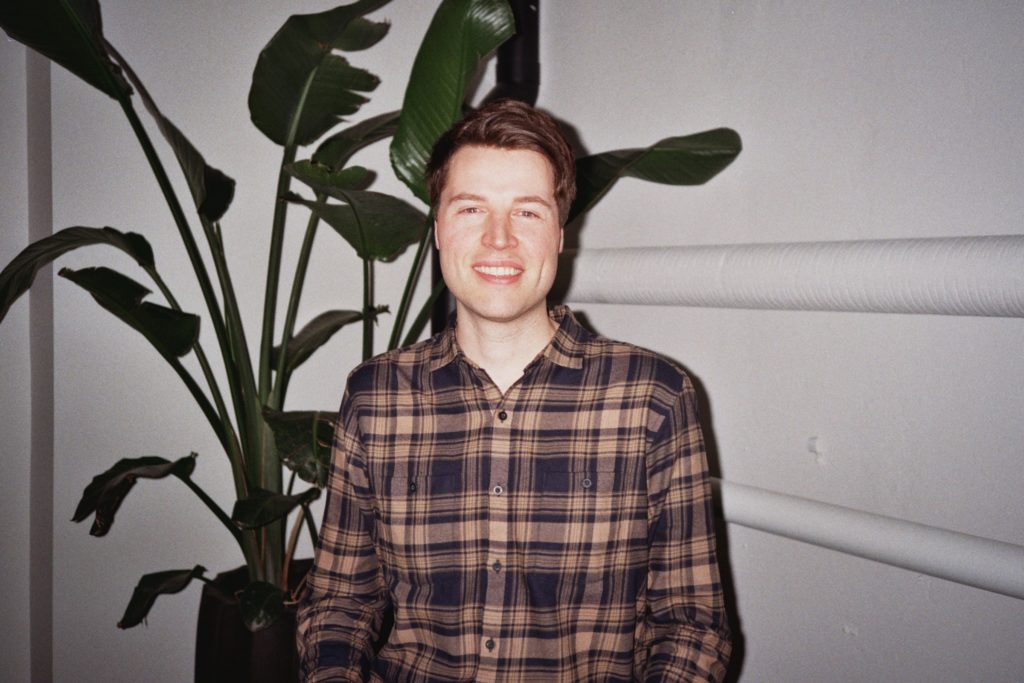 Are you looking for a local ppc agency or paid search expert who is highly experienced in managing and growing Google Ads performances?
Well, please let me introduce myself to you ✌?
My name is David. I am based in Melbourne helping businesses (small to enterprise), individuals (i.e. training) and agencies (as a contractor) run cost-effective but high-performing Google Ads accounts.
How I Can Help You With Google Search/Shopping/Display/Remarketing/Performance Max…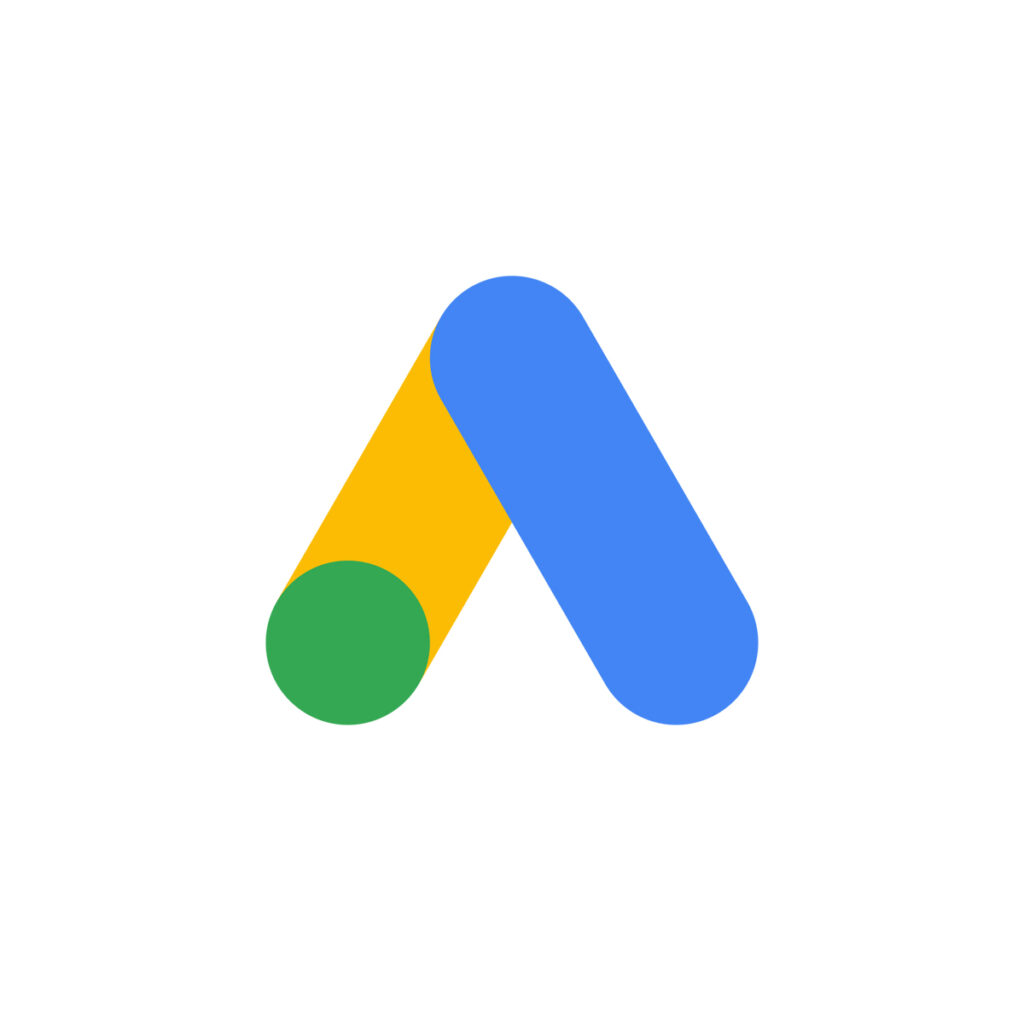 New to Google Ads? I can help you and your team find the right strategy before spending any money on ads. Understanding your goals and how Google Ads can help you achieve those rarely happens before an ad account is created! From there it will be a learning curve for you (the advertiser), me (the ad specialist) and Google (the publisher).
Looking to pass on account management duties? Great, my bread and butter 😉 Maybe you have decided to focus on other parts within your business or simply run out of ideas/time/nerves to keep up with forced campaign upgrades or applied auto-recommendations (I feel you!) – I'm your man!
Your agency is short of a hand or two and you need interim support? Sure thing! I've been integrated as a white-label ads account specialist for larger agencies. It ranges from project based work (i.e. once-off ad account audits) to ongoing account management including reporting and team briefing.
Not happy with your current service provider and results? Hmm, that's not great. But I promise to pass on my honest opinion when reviewing your account data. Mistakes can be made on both sides (client and specialist). I offer audits with recommendations which you can choose to either pass on to your existing specialist/team or approve for myself to get implemented.
Some of the deliverables I provide
Account creation, consolidation or upgrade (Google Ads Express)
Auditing of your existing account and strategy
Competitor analysis and research
Advanced reporting and implementation of offline/online conversion tracking
Training (for yourself, a team member or group of decision makers)
Ongoing campaign management, ad creation and implementation of best practices
Google Merchant Center & Google Analytics (GA3 & GA4) setup
Fixing policy violations and potential issues
If the above matches with what you are looking for, well, it's probably time to have a chat!
Happy to jump on a quick call to find out how I can help? Simply send me a call-back request.
By the way… I'm an certified Google Ads Partner too!